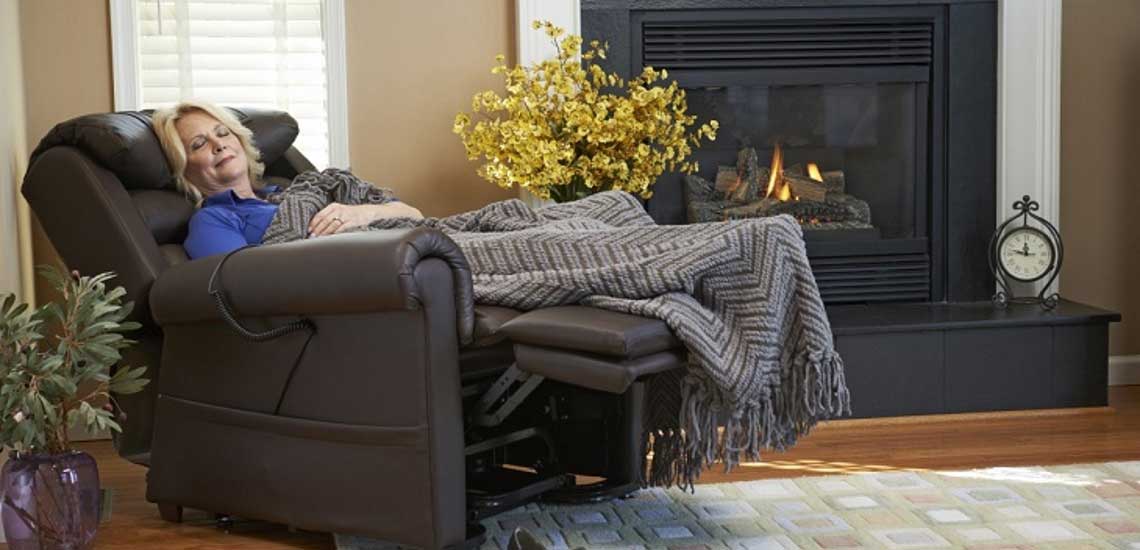 MaxiComforter chairs are the ultimate in comfort. Whether you're recovering from surgery or simply looking for a chair that offers absolute relief, the MaxiComforter is a perfect choice. A lift and recline chair developed by Golden Technologies, this chair is nothing short of bliss.
Designed to make life a little bit easier, the MaxiComforter offers arm grips, a plush, comfortable seat and backrest, complete spinal alignment, relief on back pressure points, and improved circulation in the reclined position. If you need help getting out of the chair, you're covered there as well, as it lifts forward to help set your feet on the ground, allowing you to stand safely and confidently.
If you've been searching for a chair that promotes lumbar support, relaxation, wellness, and health, the MaxiComforter is the right choice for you. This incredible chair is available in various sizes and price points, letting customers choose a size that fits them perfectly.
The Values of 2 Hearts Medical
Born from a passion for improving the lives of medical professionals and their patients, 2 Hearts Medical is here whenever you need us. We offer medical supplies, uniforms, and rental equipment all in one place. If we don't have it in-store, you can likely find it on our website!
We pride ourselves in stocking what you need when you need it and are happy to boast a collection of gifts that will work beautifully for your patients, co-workers, and yourself!
The MaxiComforter at 2 Hearts Medical
Our friendly staff is ready and waiting to match you up with the perfect chair. 2 Hearts Medical is happy to stock MaxiComforter chairs for the benefit of medical specialists and patients everywhere. MaxiComforter chairs are on another level when it comes to comfort and ease of use. If you're in the market for a MaxiComforter chair, please get in touch with us today!