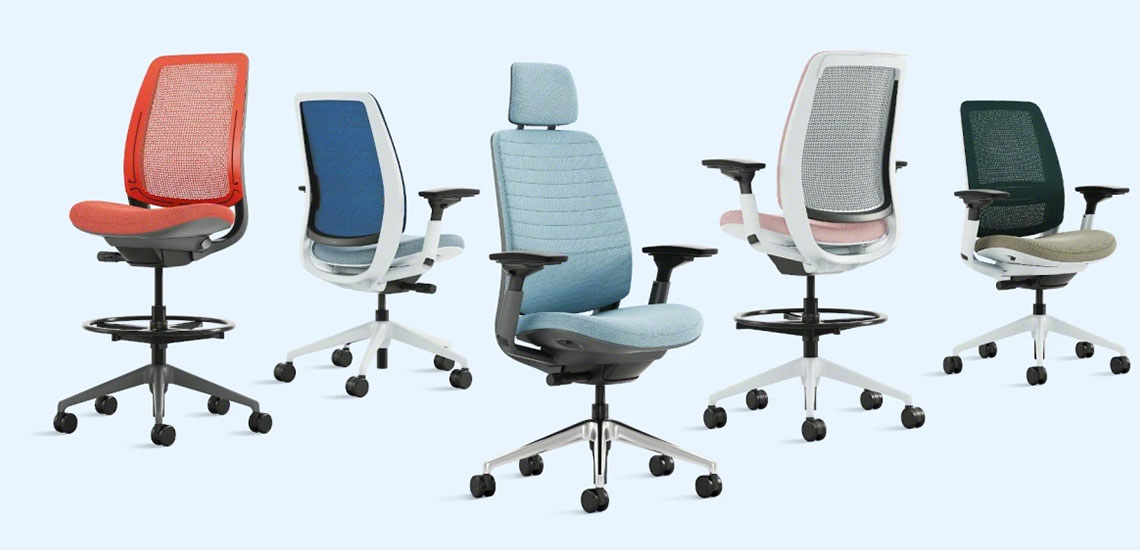 The Perks of the Signature Series Chair
Choosing an armchair that serves a purpose for more than sitting can be challenging. Taking an in-depth look at the Signature Series Comfort collection available on the 2 Hearts Medical website is a fantastic place to start.
Created and manufactured by Golden Technologies, this incredibly comfortable recline and lift chairs collection is impressive for a night in front of the television. They're even better if you need a chair that can offer you delicious comfort and help you get back to your feet.
The New and Improved Signature Series Design
The Signature Series chairs recently had an upgrade. These super comfortable chairs come in two different sizes, allowing their occupants the ultimate experience in comfort. In addition, the Signature Series Comfort chairs include:
Deep seat comfort
An ultra-plush back
A recline for naps and extra comfort
The capacity to lift 375 pounds
An easy, two-button remote control
Modern design
An exceptional warranty
If this isn't enough for you, other options come with the Signature Series to ensure that the manufacturer designs your chair exactly how you'd like. In addition to superior legroom and a SmartTek Diagnostic System, you can customize your new recline and lift chair to have heat and massage features as well.
For the extra tall clients, you can opt to add a footrest extension to your recliner. Softer and more comfortable than ever before, the Signature Series of armchairs may be the answer to your prayers.
Shopping with 2 Hearts Medical
2 Hearts Medical remains dedicated to providing our clients, whether they are healthcare professionals or patients, with the best in service and products. Signature Series Comfort chairs are superbly made lift and recline chairs, and we're happy to have them in stock. If you think these chairs might be what you're looking for, contact us today, and we'll be delighted to speak with you in detail!