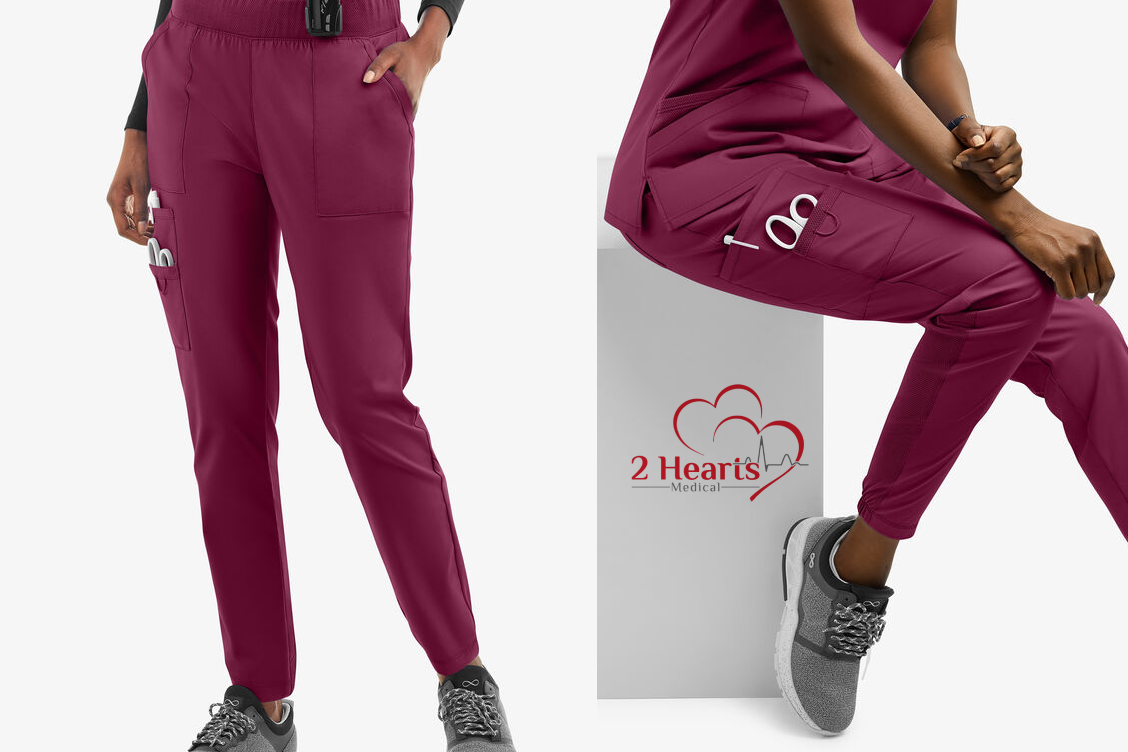 When you search for "medical uniforms online" you will find the perfect store at 2 Hearts Medical. The brands we carry are known for medical apparel that is durable yet stylish. We offer top-quality, versatile, and contemporary medical uniforms.
We understand that medical-related tasks are diverse and complex. The need for appropriate medical uniforms is an important part of your job as a healthcare worker. Choose 2 Hearts Medical as your best source of medical uniforms!
New and Established Brands
Choose from a variety of medical uniforms in the most popular brands. Our wide selection includes medical uniforms in various colors, styles, and sizes—including plus sizes. We carry the following new and established brands:
Cherokee – Check out the Allura, Infinity, and Revolution series for a variety of styles and body sizes from traditional classic to athletic
Dickies – We offer the Balance and Essentials lines featuring contemporary scrubs for women and men
Grey's Anatomy – Yes, you'll recognize the name from the medical drama TV series!This brand has women's lab coats that are mid-thigh length with contoured seaming
Healing Hands – The Purple Label Series features sporty scrub jackets, scrub tops, joggers, lab coats, and scrub pants in lively colors
Zavate – The Ava Therese Series features contemporary knit tops, yoga pants, and jogger pants
Med Couture – The Insight Series in this brand features stylish joggers, pants, and tops
Barco One – Check out the men's lab coats that have been updated with larger pockets
2 Hearts Medical also carries men's and unisex medical uniforms in a selection of colors and contemporary styling.
Leading Source of Medical Uniforms
When you're looking for "medical uniforms online" search no more as you will find the best choices at 2 Hearts Medical in Webster, Texas. It's our goal to provide high-quality uniforms that meet the diverse needs of healthcare workers. Our knowledgeable and responsive staff can answer questions about our medical uniforms and help you choose the brands and styles tailored to your preferences and needs. 2 Hearts Medical is the leading source of medical uniforms!