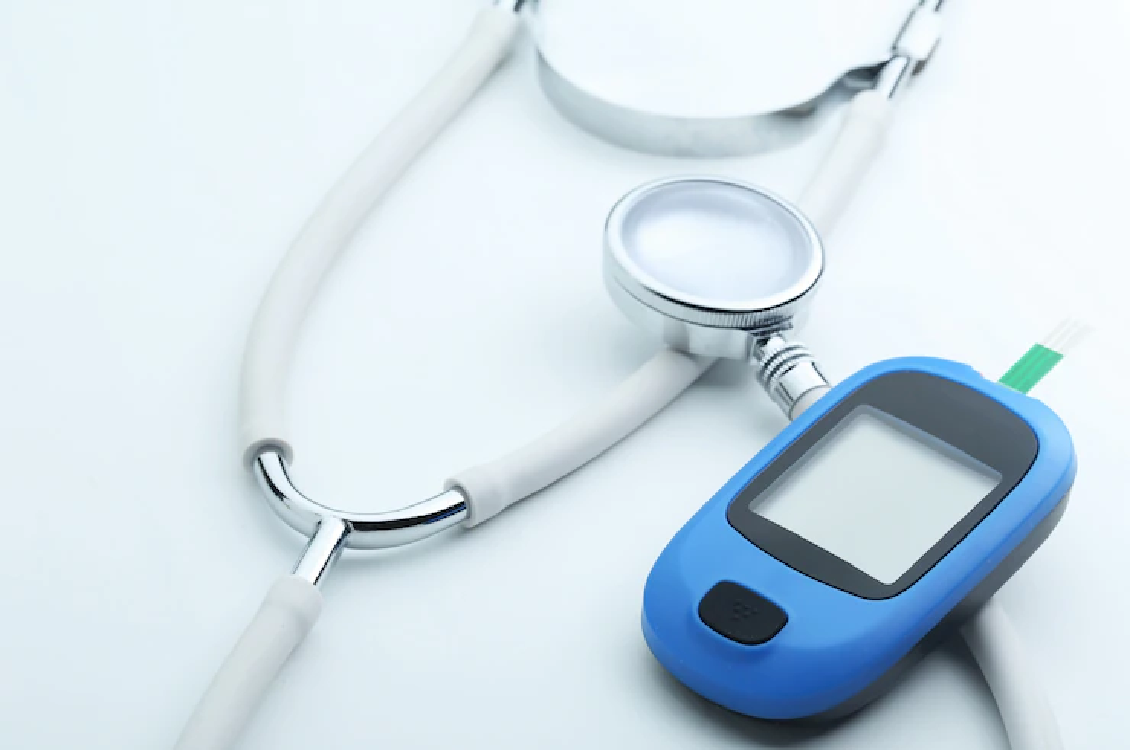 Medical supplies are the term used to refer to medical or surgical articles required by healthcare professionals to diagnose and treat patients. These items may be expendable. Healthcare providers rely on medical supplies when working in a variety of mediums such as hospitals, clinics, and nursing homes.
Examples of the different types of medical supply Webster TX provided by 2 Hearts Medical include:
Life aids inclusive of adjustable shoehorns, bath stools, bed, and lap trays and,
Surgical tools like suture removal scissors, operating scissors, and neurological hammers
5 Core Things to Know About Medical Supplies
Now here are five things you should know about medical supplies.
1. Medical supplies are regulated: Among the organizations that regulate the medical supplies industry in the United States is the Food and Drug Administration (FDA). Regulation is a means to ensure that healthcare professionals and patients are getting access to and using safe tools, personal protective equipment, and medical devices.
2. Medical supplies come in all forms: the medical supplies industry is vast, and the marketplace is littered with an array of products, some physical, some software, and some electronic.
3. Medical supplies must be properly sterilized: It goes without saying but any instruments used in the diagnosis, treatment, and prevention of diseases must be sterile. This is especially true of medical supplies like surgical instruments
4. Medical supplies can be in shortage: The coronavirus pandemic demonstrated the fact that medical supplies are extremely important and supply chain disruptions do happen which can lead to critical shortages.
5. Medical supplies can be costly: Medical supplies can be an investment particularly if one is purchasing specialized equipment such as electronic devices.
Purchase Medical Supplies in Webster TX
2 Hearts Medical is the leading medical supplies provider in Webster TX. Browse our online store to find all your essential items. Shop now