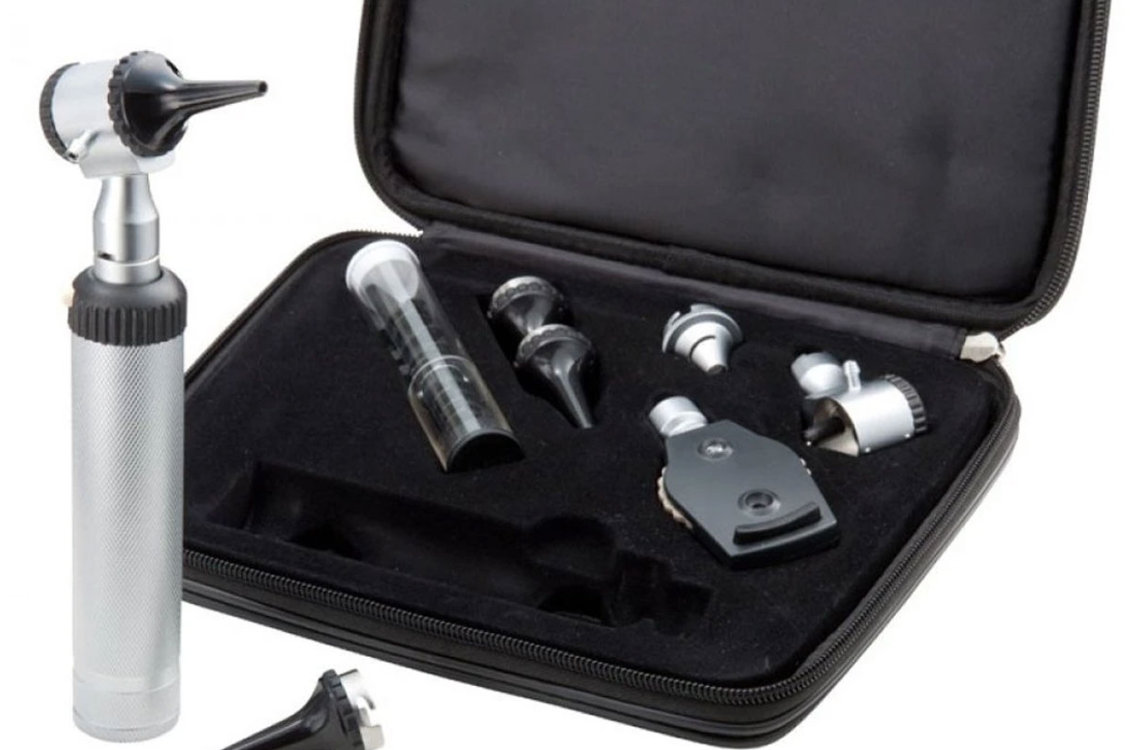 Buy Surgical Tools Online
2 Hearts Medical is all-purpose medical supplies company that offers surgical tools for sale. We have a strong inventory of safe and practical surgical tools whether you're looking for scissors for suture removal or operating a neurological hammer to test reflexes, or an ophthalmoscope to examine retinas. When you're looking to find medical supplies, search no more as 2 Hearts Medical is a preferred medical equipment supplier.
Our Surgical Tool Collection
We carry surgical tools for fundamental surgical needs such as suture removal and operating scissors, as well as testing tendon reflexes. We offer the following items:
Proscope oto/ophthalmoscope set – Used to illuminate the ear canal (otoscope) and retina (ophthalmoscope). Featuresan otoscope head with removable 3x magnifying lens, and anophthalmoscope head with lens wheel featuring 24 corrective lenses
Shears – small, 5 ½ inch shears
Taylor neurological hammer – Used to test deep tendon reflexes and chest percussion. Features a chrome handle with a triangular synthetic rubber head. Taylor is the most popular neuro hammer
Operating scissors – traditional operating scissors design with one sharp and one blunt tip
Littauer suture removal scissors – traditional suture removal design
Iris scissors straightor curved – traditional Iris scissors design with pointed tips
All our featured scissors are forged from corrosion-resistant 410 surgical stainless steel and come with a one-year warranty.
Go-to Medical Supply Company
If you're looking for surgical tools for sale, then you will find essential items at 2 Hearts Medical. Since 2017, we've been a go-to medical supply and equipment company in Webster TX.If you've been looking for a supplier of medical products, search no more. In addition to surgical tools, we have a full array of medical supplies and equipment. Weoffer only the safest, most reliable tools and equipment. Our staff can answer your questions and help you choose the appropriate medical tools for your needs. 2 Hearts Medical gives you the medical tools and supplies you need at prices that fitmost budgets!