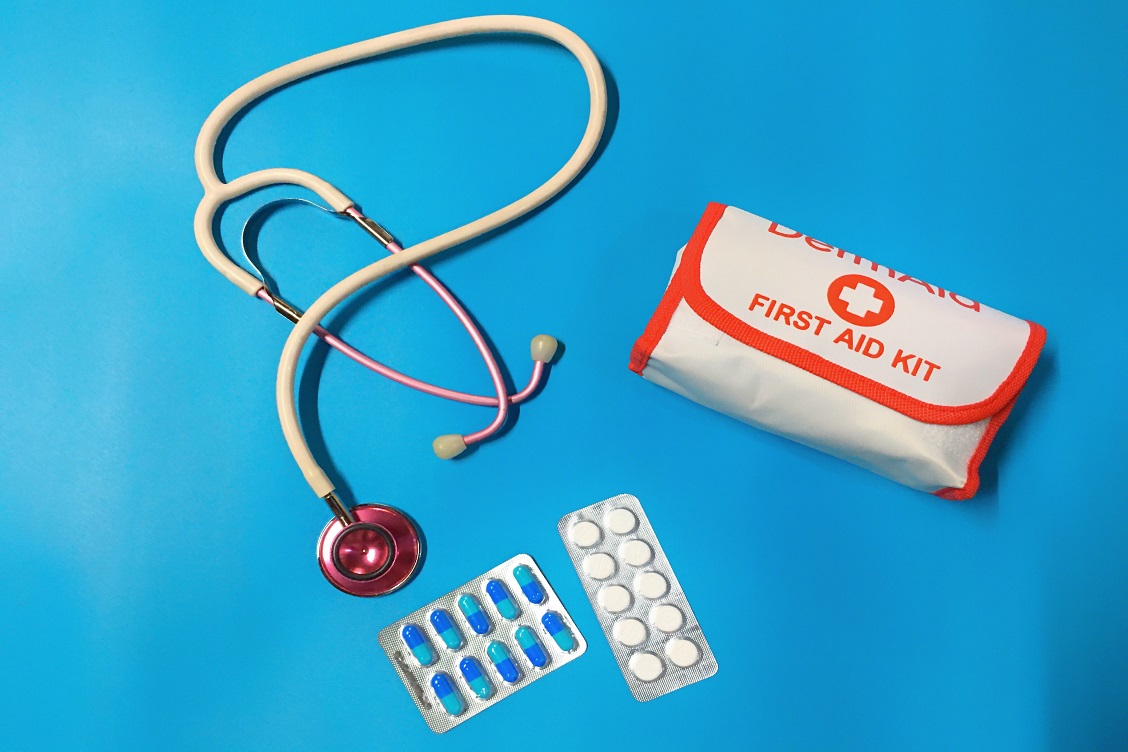 Another one of the effects of the Covid Pandemic is a shortage of medical equipment and supplies. Lack of materials including plastics for tubing and semiconductor materials for circuit boards are slowing the production of new medical devices and other necessary equipment. Being able to find medical supplies near me is a particular advantage during these tough times.
Whether you are a patient or a caregiver, owning your own medical supplies and equipment offers many benefits.
It assists in the recovery process from surgeries and injuries –having ready access to a wheelchair, walker, rollator, knee walker, or other orthopedic medical supplies will allow patients to recover at home and remain as active as possible. The equipment will also be available if a patient should have a temporary setback or need additional recovery time.
It increases patient safety –owning a bath seat or a portable toilet chair and installing other safety devices like grab bars, non-slip mats, and bed rails will work to prevent accidents and allow seniors to remain in their own homes longer.
It improves the ability of patients and doctors to treat chronic conditions – nebulizers are made to be used in the home setting and can allow patients to receive medications that must be absorbed through the lungs.
It enables patients to lead more active lives – using a walker, rollator, or knee walker will give patients the assistance they need to walk and go out in public. A pedal exerciser is a stationary way for patients to exercise without walking or putting weight on tender or weak joints.
It might save the life of a loved one – a blood pressure monitor allows people to keep track of their heart health in any location. The American Heart Association recommends that patients who have been diagnosed with high blood pressure use a home model to monitor their blood pressure at home. The addition of home monitoring can reduce the risk of dying by 25 percent.
All of these home medical supplies and equipment and much more are available from 2 Hearts Medical. Our friendly and knowledgeable associates can answer questions and help you choose the equipment and supplies that you need most. Please visit our store or our website to learn more.