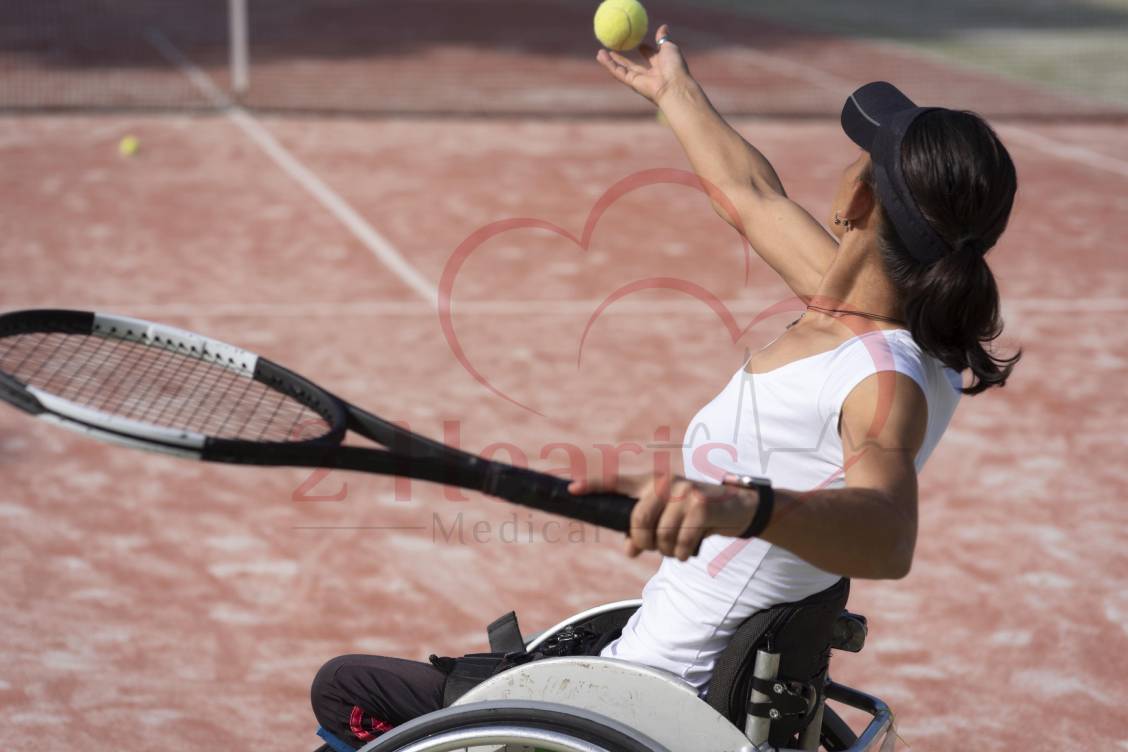 Mobility is an extremely important component of our quality of life. Losing mobility due to an accident or illness can be devastating. People who are so confined might suffer from depression and other emotional issues as well as declining health and detrimental weight gains and losses. Finding a power wheelchair for sale just might be the answer.
Electric wheelchairs are being developed to restore and increase mobility like never before. The past 40 years have seen developments including the ability to vary positions, tilt, recline, and even allow for passive standing.
A power wheelchair can benefit almost anyone and here are some of the reasons why.
An electric wheelchair can be constructed to accommodate anyone's height or weight.
More places are offering handicapped accessibility options.
Electric wheelchairs can reach distances of eight to 20 miles.
Power wheelchairs are safer options. Since the center of gravity is lower, there is far less chance of having the chair tip over.
The operator can have confidence in the chair's ease of use.
We can only imagine how joyous it will be for the owner to be able to explore a beautiful garden, attend a sporting event, or gather with friends and family members at a favorite restaurant because of the freedom offered by a power wheelchair!
2 Hearts Medical offers three affordable options for sale.
The Literider Envy Power Chair GP162 –offered in a variety of colors, the Literider is the lightest and offers unmatched maneuverability.
The WHILL Ci2 Portable Electric Wheelchair –capable of travelling 11 miles at 5 miles per hour, its versatility and rugged construction will get you where you want to go.
The Zoomer Electric Chair –its ease of portability and manageable weight are complemented by the responsive joystick steering.
When you are ready to look for a power wheelchair for sale, please visit our website to see these chairs and their specifications. Don't hesitate to contact us with any questions.