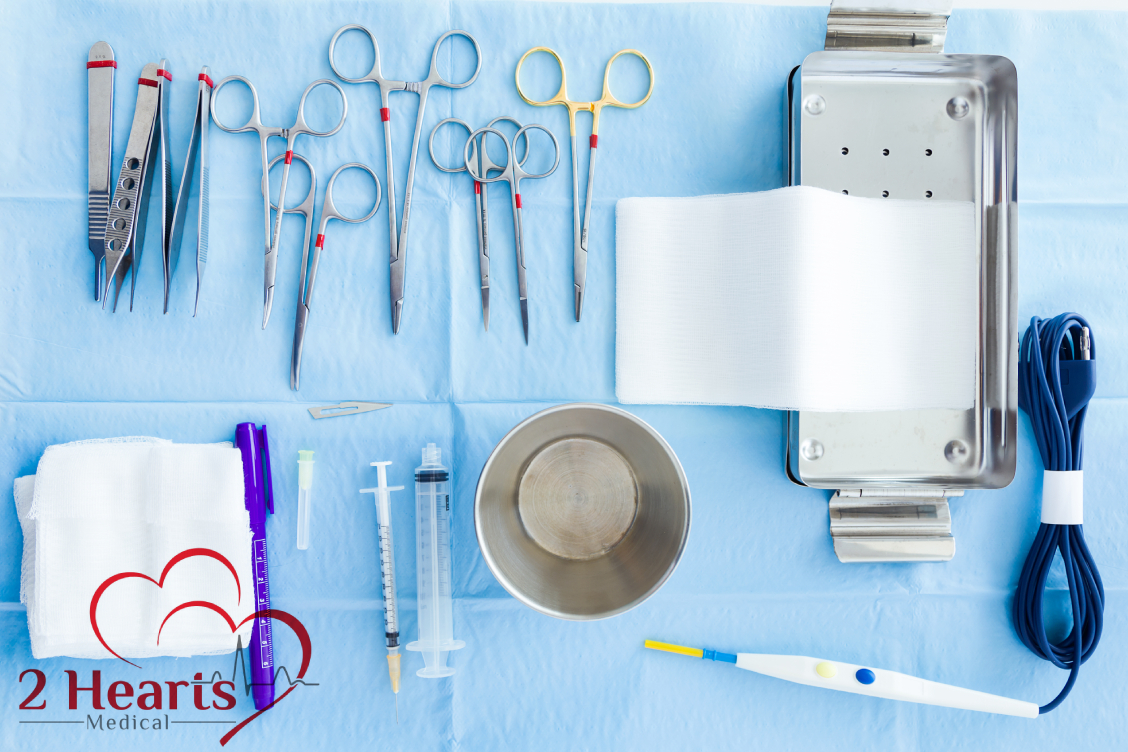 When you search online using the phrase "medical equipment store near me" you may not find what you need in your area. Global supply chain delays have led to diminished supplies of medical equipment in this country. When you're looking to find home medical equipment supplies, search no more as 2 Hearts Medical is a leading source. We have a strong inventory of high-quality medical equipment to ensure your medical equipment needs are met.
Our Safe and DurableMedical Equipment
We have medical equipment that is comfortable and high-quality to meet your needs. Here are some examples of what we offer:
Lift chair recliners – check out our advanced lift and recline chairs that provide optimal comfort positions to promote health and wellness. These chairs transfer you effortlessly and smoothly through multiple lifts and recline positions, and also lift you to a standing position—all at the touch of a button.
Electric wheelchairs and scooters – our power wheelchairs and scooters have the features you need, which are easy maneuverability, comfort, and portability. They are easily disassembled and transported to where you need to go.
We offer superior designs and craftsmanship. Our medical equipment is safe and durable.
About 2 Hearts Medical
2 Hearts Medical is a renowned medical supply and uniform company located in the Webster Medical Center area. We are an authorized Golden Technologies dealer. We have a variety of medical equipment such as ostomy, wound care, orthopedic braces, and compression hosiery. We also carry many brands of uniforms such as Cherokee, Heart & Soul, Core Stretch, Infinity, and Dickies.
When you search for "medical equipment store near me" you will undoubtedly find what you're looking for at 2 Hearts Medical. Our store is located in Webster, Texas.No matter whether you're in the area or not, our knowledgeable and friendly staff are readily available to answer questions and assist you to find the best medical equipment for your needs.