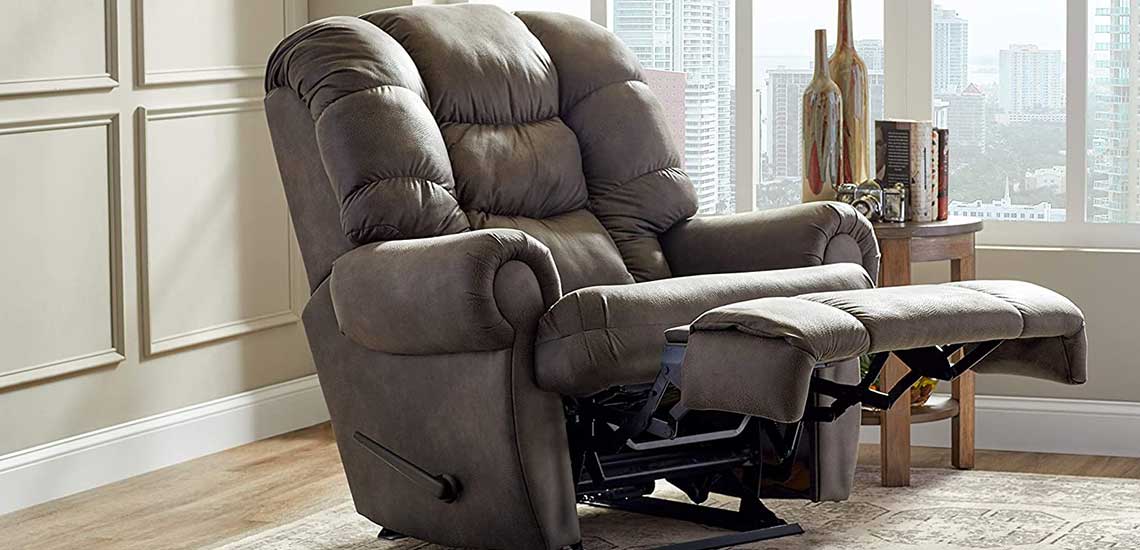 Comforter Series Plush Support
Want furniture that supports your independence while allowing you to easily adjust your position? Consider adding a Comforter Series Plush Support recliner to your home.
A Comforter Series Plush Support recliner comes in multiple sizes so that you have a chair that's the right size for your body and capable of properly supporting your weight. There's even a tall version that ensures individuals of above-average height can comfortably stretch out.
When you need to get up, a Comforter Series recliner gently raises you to a standing position. This allows many people to get up on their own. If you still need a caregiver to help you, our power lift feature makes it much easier for them to maneuver you out of your chair.
Once you're ready to sit down, the recliner adjusts to a standing position so that you can safely move to a seated position. The non-skid legs keep the chair safely in place so that you don't have to worry about it sliding away.
You can adjust your recliner into a napper position if you want to rest from the comfort of your chair. Or, if you need to elevate your legs, the reclining feature makes it simple for you to do so.
Lumbar support and a chaise pad give your body the support it needs to prevent muscle aches and back pain. The sturdy arms make it simple for you to periodically adjust your position.
Our Comforter Series chairs have a classic design with comfortable upholstery that compliments practically any décor style.
At 2 Hearts Medical Supply, we strive to improve the quality of life for your patients. It's our goal to provide superior service to anyone with home medical needs. Our staff is invested in our patients and constantly strives to improve the service we supply our patients.
Ready to add a Comforter Series Plush Support recliner to your home? Contact us to get started!