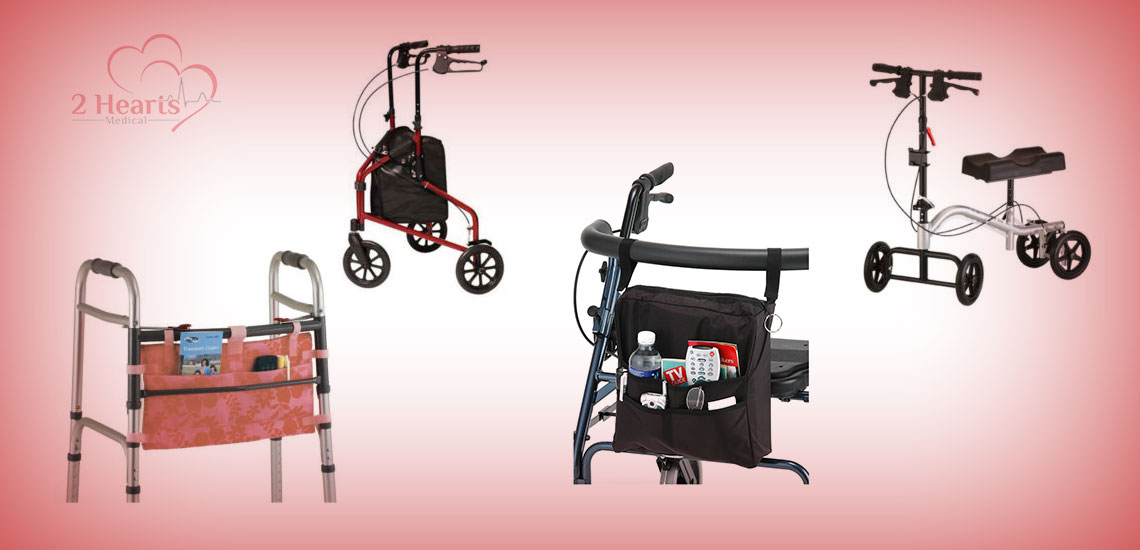 Medical Supply Store in Webster Medical District
Are you looking for the best medical supply store Webster? If yes, please stop your search and contact 2 Hearts Medical immediately.  The company has been in business for five years and has experienced professionals who offer high-quality medical tools, supplies, uniforms and scrubs. We've invested a lot in our staff because our aim is to offer the best medical products that meet the needs of our clients.
We offer a range of medical supplies, such as Ostomy, orthopedic braces, DME, and compression hosiery. We source these tools from the best manufacturers in the market. Our objective is to provide tools that provide the best support for our patient and help the health workers to deliver the best treatment.
Our medical uniforms come from the best brands, such as Cherokee, Heart & Soul, Infinity, and Dickies. We also carry multiple gift products, such as Warmiesheatable wraps, Boojee lanyards, etc.
As a medical supply company, we understand that our services to the community are critical. To achieve our objectives, we offer the best working environment to our teams. We aim to attract and retain the best talent in the market.
Vision and Mission
The mission of 2 Hearts Medical Supply is to touch the lives of our clients through compassionate and receptive delivery of healthcare services. Through a dedicated team, we're committed to achieve our mission.
Our vision is to be the premier option for home medical equipment, compression garments, incontinence care and all uniforms to our community. We always aim at delivering the best solutions that meet the expectations of our clients. Part of our commitment is to keep improving our services as we strive to meet our vision.
What next?
Finding the best medical supply store Webster can be a challenging task. Luckily, 2 Heart Medical Supply can offer you the best solutions. For the best medical equipment, uniforms, and supplies, please contact us immediately.