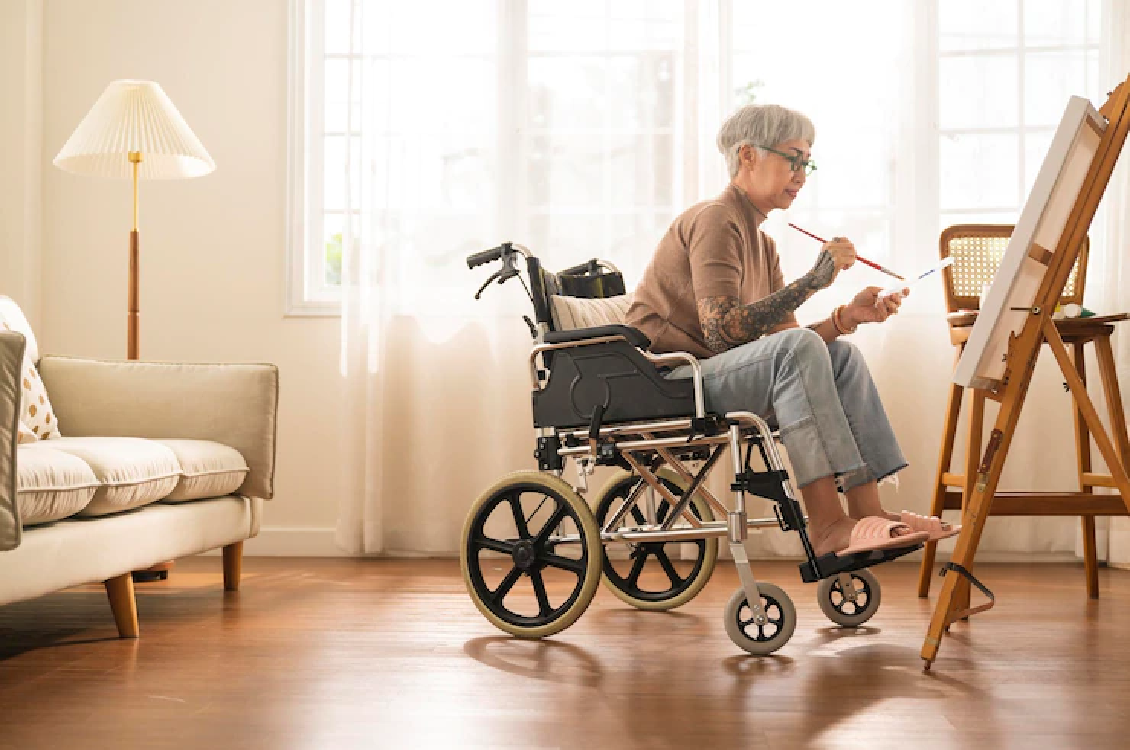 Medical life aids are devices or tools designed to improve the life of their users. Life aids exist in a variety of forms and are made to fit different scenarios and situations.
Life aids are also important because of their ability to keep people safe, healthy, and comfortable. Examples of medical life aids Webster include:
1. First aid kits: Basic medical supplies and equipment are found within such kits. These kits are typically used off-site to treat illnesses and injuries in emergencies.
2.  Heating pad: Kiss the cold goodbye with a trusted heating pad that can be used throughout the year.
3.    Transfer blankets: Solid, heavy-duty blanket frameworks that can be used to easily shift an invalid or patient from their bed.
4.    Step stool with handrail: Maintain your independence and carry out daily activities like brushing your teeth in the comfort of your bathroom without fear of falling.
5.   Stander assist-a-tray: Make meal-times a streamlined affair with this adjustable mobile table setting.
6.  Wheelchair: Navigate the world around you with ease in a padded, comfortable, lightweight, easy-to-maneuver So Lite Wheelchair.
7.  Mobility flashlight: Whether you use a roller or a wheelchair, a mobility flashlight is a great addition to your setup. Easily lights up your path so you can see where you're going.
8.    Handybar: Get in and out of your car with this practical handybar. Its no-slip grip provides a sure yet comfortable grip giving you the support you need to stand or sit with little difficulty.
9.  Standard cane tips: Avoid slips and falls that could be disastrous for the elderly by replacing worn-out cane tips.
10.   No rinse body bath and shampoo: Say yes to stress-free wash days with thisNo Rinse Body Bath andNo Rinse Shampoo set.
Purchase Essential Life Aids in Webster
2 Hearts Medical is the leading provider of life aids Webster. Our online store is stocked with a wide range of high-quality select items. Browse our store to find all your essential life aids.Shop now.