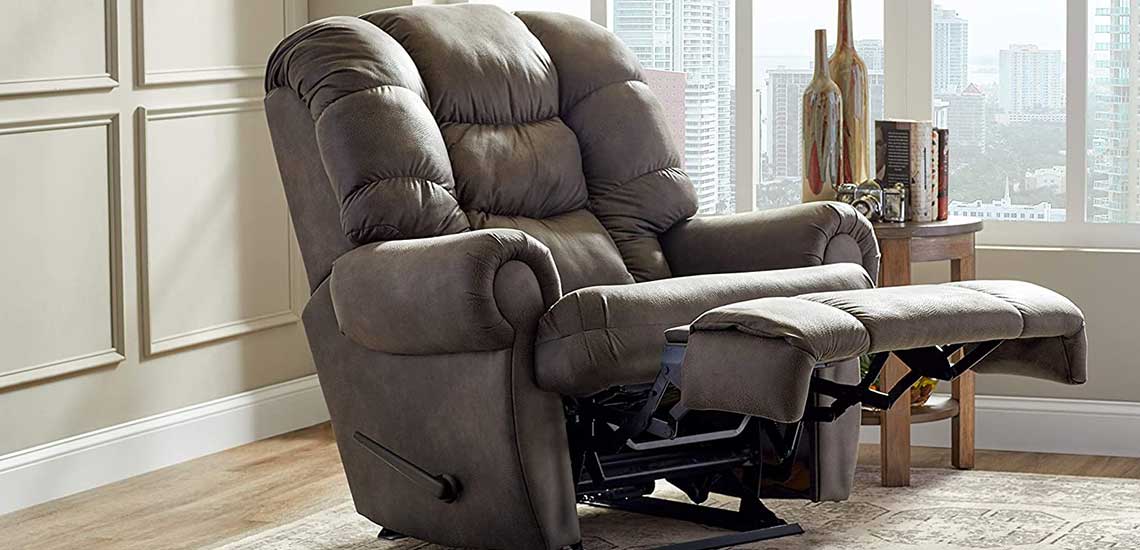 The world's population is aging. People over 60 currently outnumber young children. Mobility issues are common among older people, but surprisingly also among those under 60. 2 Hearts Medical offers the signature series lift chair Webster to help people with mobility issues lead an independent life.
The Cambridge lift chair is cushioned but supportive, and it fits a variety of body sizes. In addition, it's attractively designed with a selection of fabric colors to help enhance any decor.
The easy two-button control softly lowers users to a seated position and raises them up to a standing position when they're ready to get up. Reclining and napping positions are perfect for those who need to rest and relax. Many users say the chair is more comfortable than their beds.
2 Hearts Medical is a leader in home medical equipment, with a comprehensive array of products designed to help those who suffer from mobility and other health issues maintain an active life. On top of home healthcare supplies, we have a variety of surgical tools and stethoscopes. In addition, we offer a wide selection of medical uniforms and scrubs for medical professionals.
But we're about a lot more than our products. Our staff is caring, compassionate, and trained to guide patients and customers with diverse medical needs. Working with patients, customers, and healthcare providers is much more than a job; it's a passion. Each of our employees is screened to care.
If you, a patient, or a loved one has mobility issues, please pay us a visit to experience the comfort and assistance provided by the signature series lift chair Webster. We are located at 17220 Highway 3 in Webster, TX. You can also contact us by email or phone at (281) 332-3405.