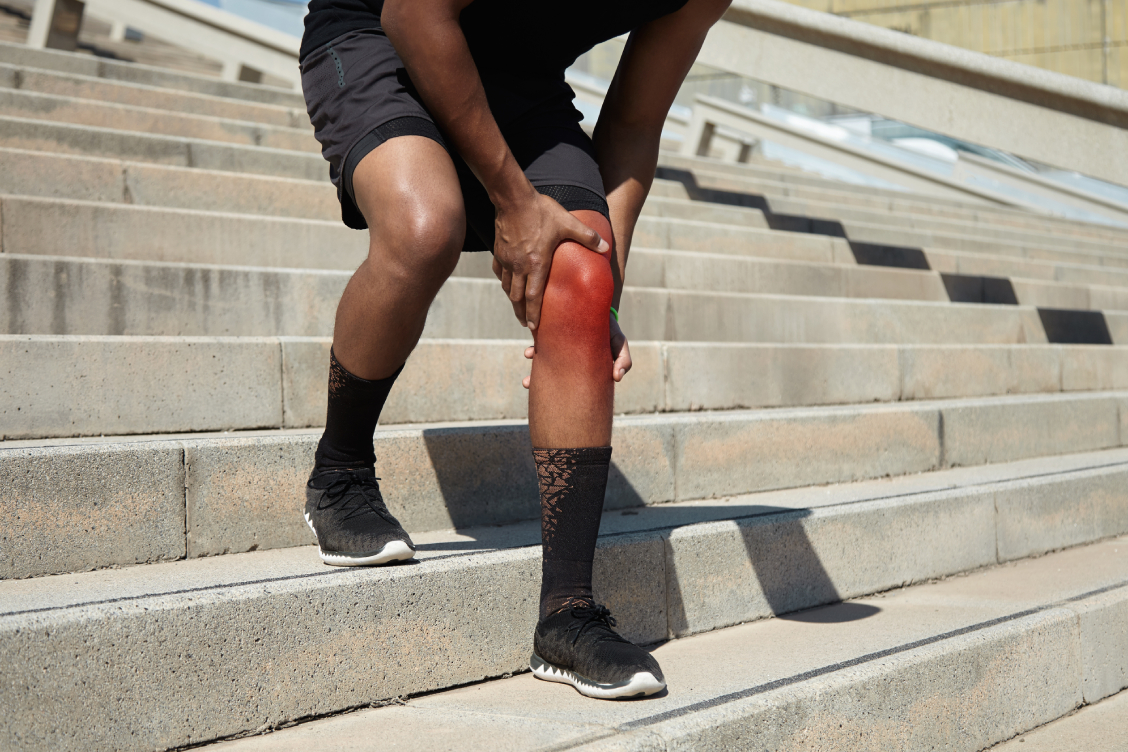 When you search online for "knee scooter rentals near me" you may find it challenging to locate what you need. Supply chain issues and other effects of the COVID pandemic have made it difficult to find certain medical equipment. We want you to know that 2Hearts Medical has an ample inventory of high-quality knee scooters available for rent. Your search ends here!
The Ideal Knee Scooter
We offer the NOVA Knee Walker for rent. This is an excellent mobility device for foot, ankle, or Achilles injuries when the affected area cannot bear weight or has limited weight-bearing. It is a great long or short-term alternative to crutches or folding walkers, which can lead to back or underarm pain from extended use. This knee scooter also allows you to maintain an active and more independent lifestyle to help progress towards recovery.
The TheNOVA knee scooter has the following features:
Patented locking hand breaks
A 300-pound weight capacity
Eight-inch rugged wheels
Contoured and padded knee platform that easily adjusts for left or right leg
Folding steering column for easy transport and storage
This is a high-quality, safe, and easily maneuverableknee scooter. We have reasonable rental prices at $35 per week or $125 per month. A $289 deposit is required.
About 2 Hearts Medical
Choosing 2 Hearts Medical assures you access to the medical equipment you need, the services you expect, and the responsiveness you wish for. Our staff will exceed your expectations!
Our company, 2 Hearts Medical, is a medical equipment and supply store company located in Webster, Texas. Our company and our staff are here to serve you, your customers, patients, and referral partners. When searching for "knee scooter rentals near me" you will find what you're looking for at 2 Hearts Medical. Our experienced and customer service-oriented staff can answer questions and ensure this knee scooter is right for you.