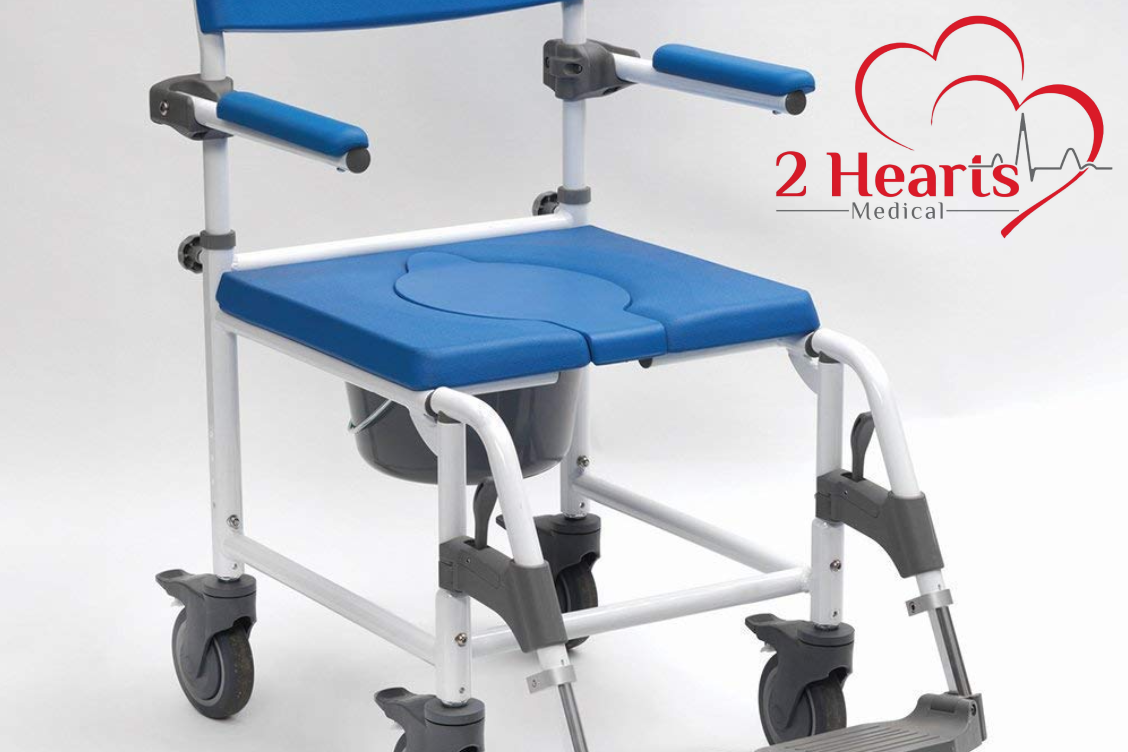 Prevention is key when it comes to bathroom safety. The risk of bathroom injury increases with age, yet it is never too early to put precautions in place. Anyone with mobility concerns, balance issues, or who is generally weak should invest in bathroom safety products. The shower, toilet, and bathtub all have potential challenges that can be overcome. The good news is that you can find an array of Bathroom Safety products in Webster that will help you minimize risks in the bathroom.
Overcoming Bathroom Risks
We carry the full spectrum of bathroom safety products in three general categories—shower, toilet accessories, and bath—that are highlighted here:
Shower. Maintaining safety in the shower is key, as this is where slips and falls typically occur. We carry an array of products that include handheld showers, a shower head holder, a suction cup assist bar, as well as shower benches and chairs.
Toilet accessories. Toilet injuries are surprisingly common, and a raised toilet seat, which elevates the seat by three to four inches, can prevent strain on joints and back. We offer a variety of products to facilitate toilet use, including seat risers, raised toilet seats, safety rails, elongated commodes, and folding commodes.
Bath. Maintaining a safe environment while bathing is also important. Our products that help protect you in the bath include bath seats, benches, sponges, stools, and mats. We also carry transfer benches to make it easier to get in and out of the bath.
Remember to keep it safe, and minimize slips and falls where possible. Our safety products will help you stay free of injury in the bathroom.
Helping You Make the Right Choices
Many people have some familiarity with accessibility tools and safety equipment used in tubs and around toilets, but you may not know what is appropriate for you. Our company, 2 Hearts Medical, and our people are here to help you find the Bathroom Safety products in Webster that are best suited to your particular needs. Our knowledgeable and friendly staff can answer questions and help you choose the right products for you. We will help you understand how each product can benefit you, and make your bathroom a safer space.