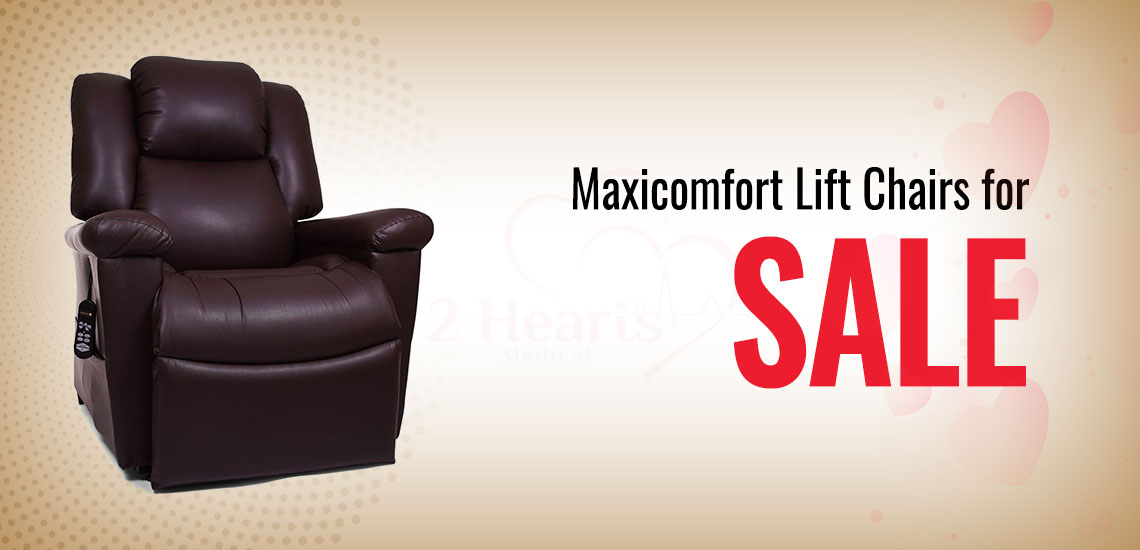 If you're searching for a comfortable recliner that allows you to customize your position, check out Maxicomfort lift chairs for sale. Maxicomfort lift chairs come in a variety of colors and styles so you can easily find a chair that's right for your needs.
When sit in a Maxicomfort recliner, you'll quickly notice that the soft fabric and supportive foam are designed to provide a superior sitting experience. The back of the chair offers plush support, ensuring that your back feels its best whether you're sitting or reclining.
Take advantage of the chair'smultiple settings to find your preferred position. Recline your back and elevate your feet to the levels that help you feel your best.
It's easy to position your feet above your heart to reduce swelling or improve back pain. The programmable memory buttons will even save your favorite positions so that you don't have to worry about setting up the chair each time you use it. There are also preprogrammed positions that you can try out if you aren't sure which position you prefer.
The wide arm rests provide ample support whether you're sitting down, reclining, or moving to a standing position. When you're moving to a sitting position or standing up, anti-skid feet will ensure that your chair stays exactly where it's supposed to.
Worried that a lift chair won't accommodate your size? Maxicomfort chairs are available in multiple sizes, including styles that will comfortably seat petite, tall, or large individuals.
Don't spend your days in a stiff, uncomfortable chair that you struggle to get up from or sit down in. Check out Maxicomfort lift chairs for sale so that you have a luxurious recliner that offers customizable positions for lounging and sleeping and lifts you up so that it's easy to get into and out of the chair on your own.